Serving the Lakes Region since 1997.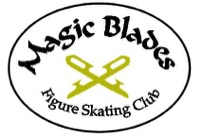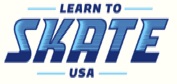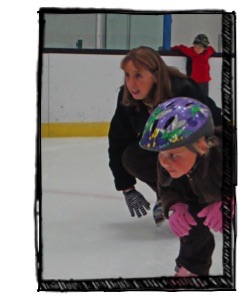 Price
$17.25, register online with
Learn to Skate USA.
Benefits
Basic Skills Record Book
Annual year patches
Badges for levels passed
Ability to participate in all local USFS Basic Skills competitions
Price $30 first year
$60 second year
Family discounts apply
Benefits All Basic Skills benefits listed above plus:
Skating Magazine
One year subscription
USFS Testing
and other sanctioned USFS competitions and events not open to Basic
The mission of the Magic Blades Figure Skating Club is to keep the sport of figure skating fun and affordable for as many local families as possible. We aim to promote the artistic, recreational and competitive aspects of figure skating in an effort to provide a quality skating experience and encourage enjoyment of the sport.
Our coaching staff works together as a team for the success of our students and the club. Please feel free to communicate your questions and needs with the coaching staff. All of our coaches come with USFS, and PSA credentials, and have background checks, coaching and teaching experience in addition to their experience with Magic Blades.
As a skater for the Magic Blades Figure Skating Club I promise to give my fullest effort to my coaches, my parents and myself. I understand that my affiliation with the Magic Blades FSC does not end when I leave the ice, but it extends to giving proper respect to my fellow skaters, coaches, parents, and rink personnel. I will uphold the standard of behavior and sportsmanship that have earned Magic Blades the positive reputation of being one of the best community skating organizations in Central New Hampshire.
Explore the many benefits of membership