Serving the Lakes Region since 1997.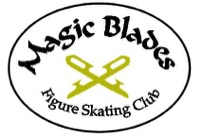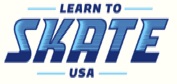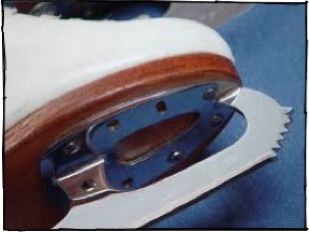 Here are some useful links to ISI, USFS, and
local skate shops that can provide what you need:
446 Main St.
Wilmington, MA
(978) 657-7586
Store Hours
M -Th 9:30am to 7pm

Fri 9:30am to 5pm


Cooke's is the place to go if you have special needs--boy's figure skates, special widths, advanced blades for Freeskate levels etc. 
Figure skate sharpening and fittings require appointments.
318 Gilford Ave.
Gil
Gilford, NH
(603) 524-2068
Piche's carries a good selection of beginner and advanced skates. Also a great selection of used skates for beginners!
30 Messer St.
Laconia, NH 02346
(603) 528-3267
Dance On! carries a small but reliable selection of skating tights and costumes for solos.
97 Main St
Plymouth, NH
03264
(603) 536-2338